HIGHWORK Guaranteed Safety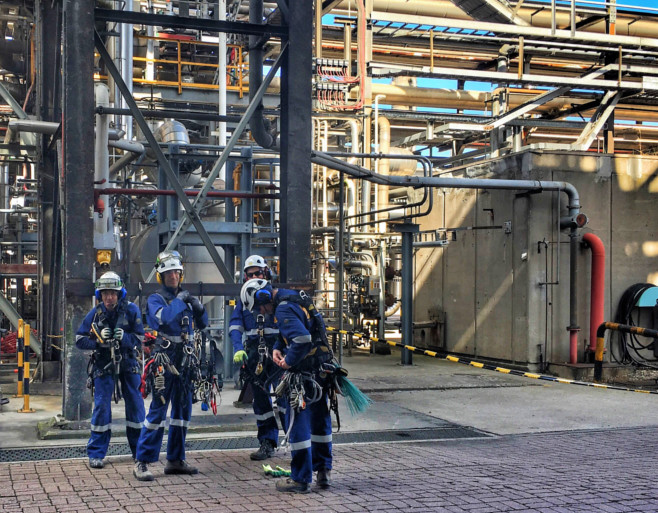 Supervision of work at height
Thanks to years of experience in rope access works and OHS around the world as well as specialized training courses in this field, HIGHWORK offers you a full range of services related to supervision over rope access works. Our team has all the necessary powers to work offshore and on land.
Preparation of risk assessment
Direct supervision of work
Selection and inspection of PPE
Preparation of the rescue plan
Occupational health and safety training in the field of work at height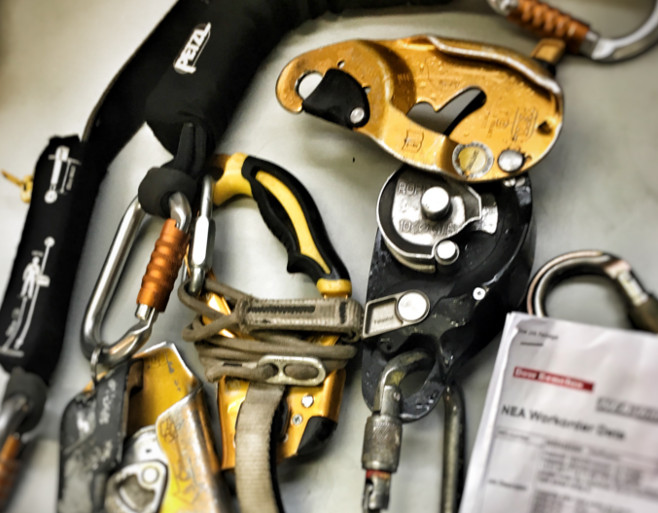 According to the rules in force, every employer is obliged to provide his employees with free personal protection equipment and to inform them how to use them. He is also obliged to perform PPE inspection at least once every 6/12 months. The periodic inspection of PPE shall be done by the person holding the appropriate authorization. The guidelines related to PPE inspection are contained in the PN-EN 365 standard.
HighWork offers its Clients PPE inspections. The cost of each inspection is valued individually.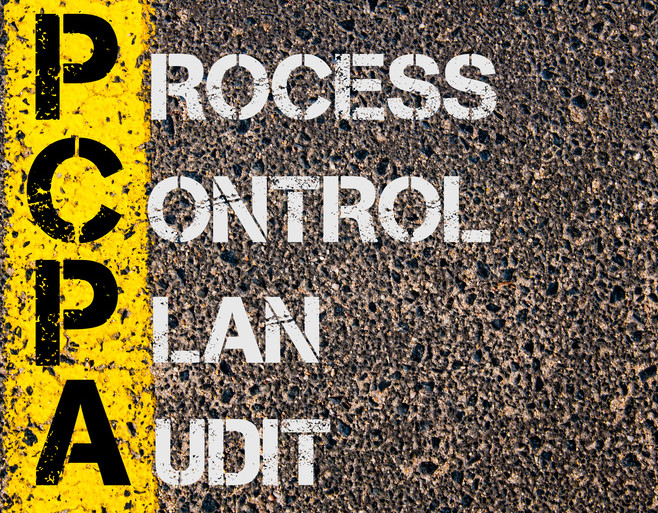 Know us better and start your cooperation with us:
Know us better and start your cooperation with us:
Our company means professionalism and guaranteed safety at every stage of order realization. The equipment and techniques we use in our work are in line with all the applicable standards of work.
© 2017 HIGHWORK. Usługi alpinistyczne